Interoperability & Integration Services
HDM's convertIt moves all of your discrete, unusual, or complex data to its new home and allow it to flow freely between systems.
Integration roadblocks, missing interfaces, and mountains of legacy data — those are just a few of the turns in the maze of health data conversion and integration.
You need a guide to help you find the ways to migrate, centralize, and integrate all data — not just some of it. There's no room for error or for leaving any piece of critical patient care data behind.
When it comes to data conversion, we've seen it all, and we've converted it all – including complicated unstructured data sets. We're so confident in our abilities that we won't call the job done until everything you need is in your new system and ready for your clinicians.
Our proprietary process, convertIt, begin's with a detailed review of the legacy system's functionality and data. Then, we work with each business area to determine the value of this data and develop the right solution for full integration.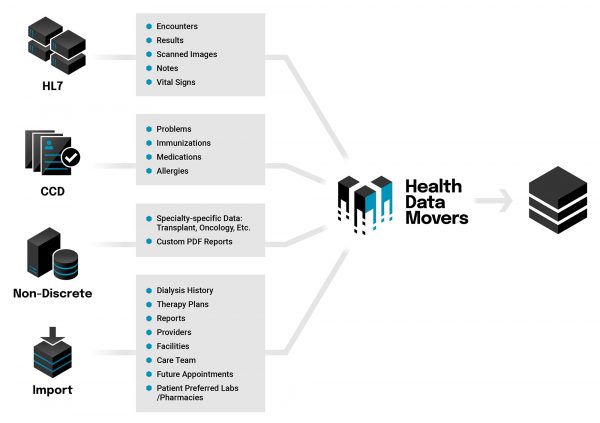 Enterprise-wide Solutions
Interoperability & Integration Services for IT Managers
Health Data Movers has deep expertise in HL7 interfaces, data extraction, data mapping, and system integration. Whether you need someone to manage the project or just additional manpower, we can help.
Interoperability & Integration Services for IT Executives
Let us own your data conversion project so your team can remain fully focused on making sure your new system is set up for your clinicians. We have former directors, managers, and analysts who can handle it all, from assessment and budgeting to go-live.
Interoperability & Integration Services for Clinicians
Going live on a new system doesn't mean your legacy data shouldn't come with you. We understand clinical data and IT systems, and we know how to put all the pieces together. We make sure you have all the data you need on the first day in your new system, so you can take care of your patients without missing a beat.
Interoperability & Integrations
Allscripts

athenahealth

Centricity

Cerner

CoPath

eClinicalWorks

Epic

McKesson

MEDITECH

NextGen

Nuance

OnBase

OncoEMR

OTTR

Phillips

PointClickCare

Solcom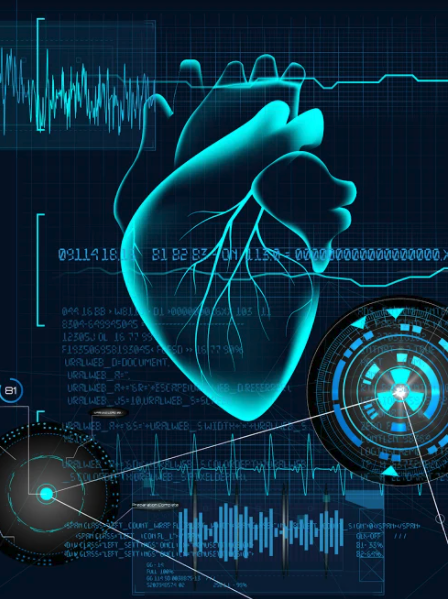 Get the White Paper
Transplant Data Conversion
Discover convertIt, our proprietary 10 step transplant data conversion process to ensure that data is appropriately converted and ready for clinicians at go live.
Contact Us
Health Data Movers can be your guide through your data conversion or integration project – no matter how big or small. Get in touch with our team to learn more.