EHR Services
Solve your most challenging EHR problems.
They said, "Implement an EHR: you'll get better patient outcomes, higher revenue, happier doctors, and more useful reports than you'll know what to do with." Well, you definitely have more reports than you know what to do with now, but, as for the rest… that all got pushed to the "optimization" phase.
You need a way to untangle it all and get every corner of your EHR system working for you – with a team that's too small and resources that seem to be shrinking every day. All that data being collected in your EHR needs to be taken to the next level to help you understand your patient population so you can better coordinate care and improve patient outcomes.
Health Data Movers has veteran consultants with operational and technical skills covering all areas of an EHR – and there is no challenge too complex for our team. Whether you're tackling a new implementation, interested in optimizing your current system, or need project management to tie it all together our team of experts brings real-world experience to the table that allows them to clearly understand where you are and where you'd like to be. Having worked with organizations like yours all over the country and being technical application experts, we can bring the best of all creative solutions to work for you.
Enterprise-wide Solutions
EHR Services for IT Managers
Health Data Movers has a deep bench of highly-skilled senior consultants with a wide variety of certifications and a recruiting team with decades of experience to find you the perfect resource when you need them.
EHR Services for IT Executives
Our team includes former CIOs, directors, and industry executives who provide advisory services to assess, plan, and improve your IT delivery and operations. Whatever transformation initiative you are embarking on, partner with us to ensure you have the leaders and experience to get the job done right.
Clinical Operations
Just because you implement a new EHR doesn't mean you should have to change how you practice medicine to accommodate the new system. We understand all the options and functionality available. We can help you fine-tune your set-up so you can go back to what you do best: caring for your patients.
Epic

Cerner

MEDITECH

Allscripts

OnBase

eClinicalWorks

McKesson Horizon Patient Folder

GE Centricity

Ottr

TransChart

PointClickCare

Transplant Connect

Salesforce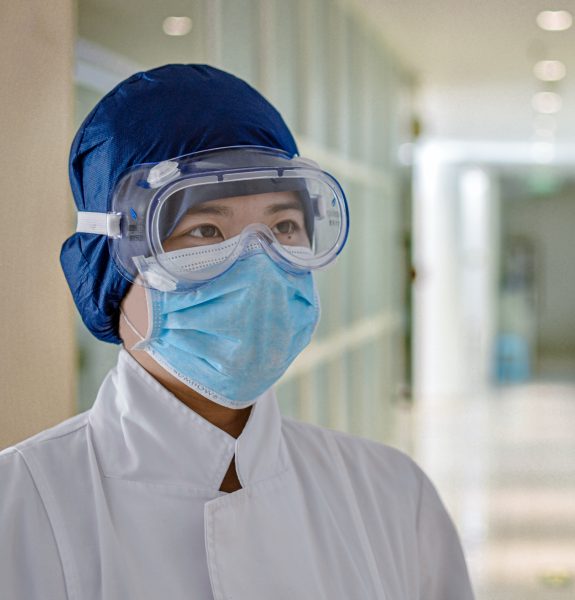 Get the Case Study
COVID-19 Rapid Response
Learn how we helped a multi-location public research university health system respond to the pandemic.
Contact Us
Want to learn more about how the Health Data Movers team can help you take control of your next EHR project?