Engineering Services
Create custom solutions that make the impossible…possible.
Your business model is unique, and we get that. Out-of-the-box software very often won't meet your needs without a lot of clunky workarounds that your users and customers hate.
And, staffing up for custom development or optimization projects often isn't realistic, especially when you have your hands full with other high priority initiatives. The Health Data Movers team has a proven ability to turn your requirements into reality quickly and without burdening your team.
Whether you need a custom-built niche EHR, bolt-on functionality, a mobile app, or a way to aggregate and analyze patient population data, we have the creativity, subject matter expertise, and technical chops to get it done.
We offer HIPAA-compliant data hosting and integration with a variety of EHRs, CRMs, and devices. We can either manage your entire initiative or supplement your existing team, depending on your needs. The Health Data Movers development team has decades of combined experience and excels not only at building custom applications, but also at providing advisory services and optimizing workflows.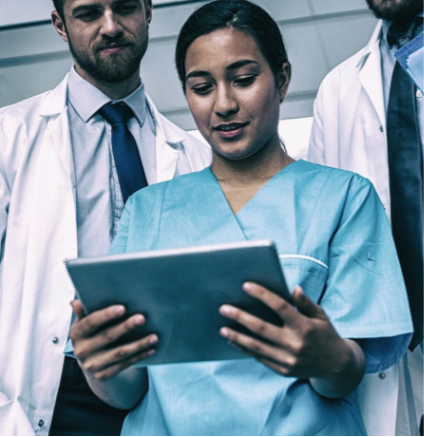 Article
Another App Completed!
Discover how we are turning disruptive ideas into world-changing products.
Organization-wide Solutions
App Development Services for IT Teams
We have an in-house development team with broad knowledge of healthcare IT and the day-to-day processes involved in provider, patient, and administrator workflows. We partner with you to create a solution that meets your needs or supplement your existing project team to ensure a successful, on-time, and on-budget go-live.
App Development Services for Operations/Clinicians
We have the talent, creativity, and ability to bring ideas to life in technically innovative ways. We have the industry knowledge to help hone your concept and deliver a truly innovative solution.
App Development Services for Healthcare Vendors
You have an idea for a product that needs to be efficient, user-friendly, and innovative. Whether you need a development team to bring your dream to life or resources to augment your existing team, let us partner with you to get the job done. We combine our deep healthcare experience with the latest technologies, proven security standards, and agile development practices to create user-friendly, scalable, and HIPAA-compliant solutions.
OAuth2

Spring Security

Java

SAML

SMART

FHIR

JSON

REST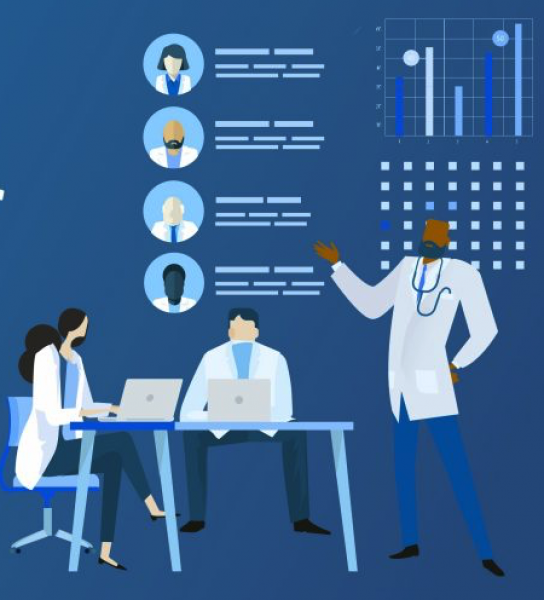 Get the White Paper
Patient Monitor Deployments
Discover our selection and implementation process delivers effective physiological monitoring deployment.
Contact Us
Want to learn more about how the Health Data Movers team can help you take control of your next EHR project?