Seamless Lab Integrations
Implement Epic Aura with ease no matter what phase you are in. Our senior-level experts in Epic Aura integrations can provide you with efficient project management, configuration, and deployment services.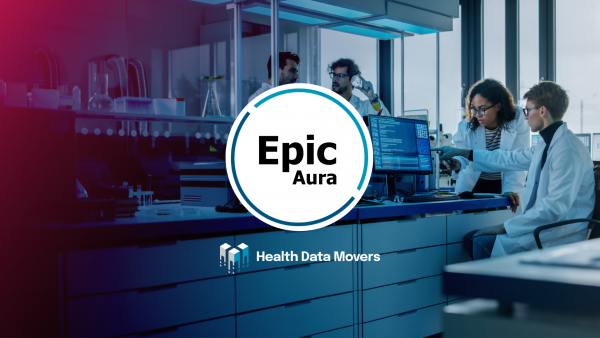 What is Epic Aura?
The Orders and Results Anywhere Network, or Aura, is a software suite that allows quick and seamless connections to health systems that use Epic for receiving orders and sending results. For participating laboratories, Aura provides an out-of-the-box way to receive orders and send results in a fraction of the implementation time required to configure a traditional point-to-point interface.
Why Epic Aura?
Epic Aura is a one-time connection for provider organizations that promises less overhead when connecting with performing labs. It allows providers to use their standard ordering and specimen collection workflows, streamlining the lab order process. Results sent over the Aura network are integrated seamlessly into the provider's results review workflows and the patient's MyChart, streamlining the entire lab order process from start to finish. That results in increased test access, a reduction of data errors due to manual transcription, and improved patient and client satisfaction.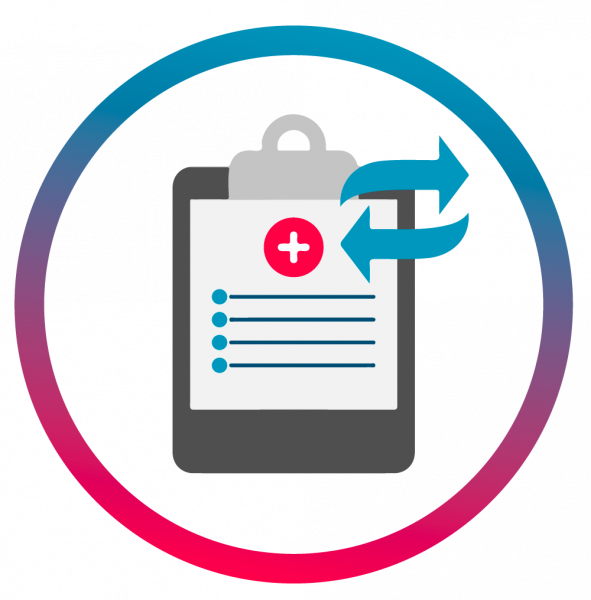 Seamless order and results transmission between providers, labs, and patients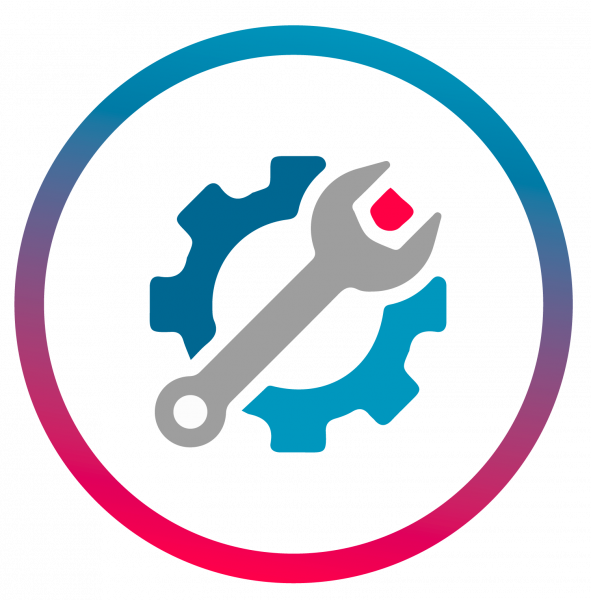 More efficient setup compared to traditional interfaces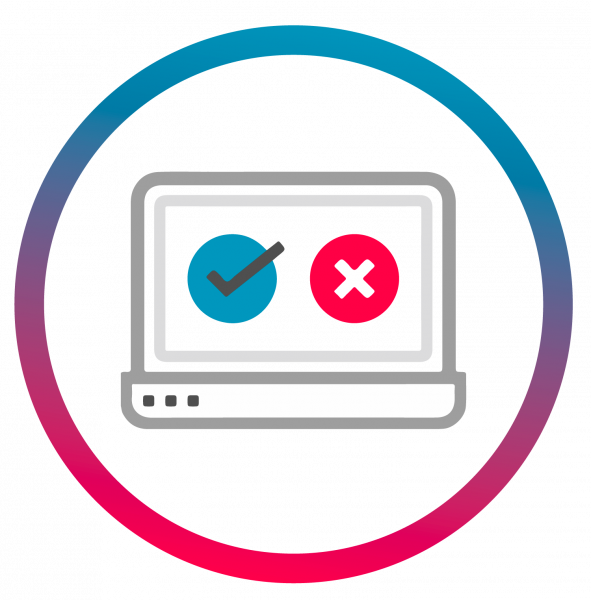 Increased test adoptions
Epic Aura Done Right
You need a team of experts who understand your industry and are willing to work hard to ensure your goals are met. At Health Data Movers, our senior analysts have practical experience in Epic and work tenaciously to make sure your Epic Aura implementation is smooth and problem-free.
Post-live, you'll have the option to access ongoing support to maintain an efficient system.
Implementation timeline: 6 to 12 months*
*dependent on compendium size and complexity
— Facilitate project discovery to define timelines and milestones
— Finalize Epic Aura integration strategy, scope and workflows
— Provide best practice recommendations as requested
— Perform Epic Aura configuration, including Bridges and Beaker build
— Lead implementations at client sites
Support timeline: Post-live/ongoing
— Provide and discuss recommendations and decisions
— Complete new test build
— Perform upgrades and related activities
— Provide system maintenance and error review
— Provide go-live support, end-user assistance, and post-live issue resolution
Want to review your plan with Epic Aura experts? Running into a challenge you need help with? Our team of experts are available on an hourly basis to provide you with valuable input. We offer:
— Input and review of your project plan and/or materials
— Evaluation and recommendations for next steps during critical project milestones
— Identification of optimization priorities
— Customer roll-out planning
— Insight into industry trends