Program & Project Management Services
Jump into big projects with confidence.
If your team is already stretched thin, another big project can be the tipping point into "too many".
Falling short, missing deadlines, or leaving critical gaps costs time, money — and reputation.
Health Data Movers has experienced program and project managers who have been there, done that, and written the white paper.
Assessments, capital budgeting, program development, PMO development, and complex projects — whether your need is project management for a single initiative, or a full team to build a PMO from scratch, we'll deliver the perfect Director and PMP-certified PMs with the niche experience to conquer your project.
Enterprise-wide Solutions
Program and Project Management Services for IT Teams
Whether you need one more project manager, guidance in building a PMO, support for an EHR project, or a helping hand leading a revenue cycle program, we have the people to run your project from beginning to end: on time and on budget.
What if you need a resource to advise on your yearly capital budget? Are you hoping to offer a new service line or web application? Our program managers have done it. We can strategically advise your stakeholders to maximize program benefits. We know how to deliver value and we want to deliver that value to you. We are ready and willing to offer strategic advisory services and executive leadership, in fact, we thrive on it.
Program and Project Management Services for Operations Teams
Our program and project managers have done it all, and our experience strengthens relationships between operations and IT. We strive to learn every aspect of your business and clinical processes to turn your improvement wish list into well-organized goals with defined objectives. We then build on the goals and objectives with clear business plans, scope, budgets, and milestones. This gives us a framework to achieve deliverables that ultimately improve the lives of your patients and providers. And, yes, we'll have your success metrics for your roadshow slide deck when we produce project closure documents.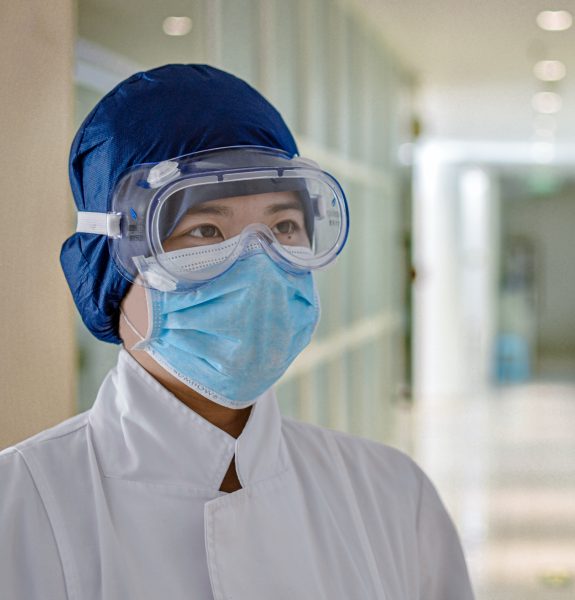 Get the White Paper
COVID-19 Rapid Response
Learn how we helped a multi-location public research university health system respond to the pandemic.
Contact Us
Want to learn more about how the Health Data Movers team can help you take control of your next EHR project?