A

dvisory

C

onsulting

E

xecutives
Need an ACE on your team? Deal us in.
Have Questions, Get Answers
Expand your team's capacity and expertise
The HDM ACE Team is an advisory syndicate that provides on-demand subject matter expertise by trusted industry advisors and executives.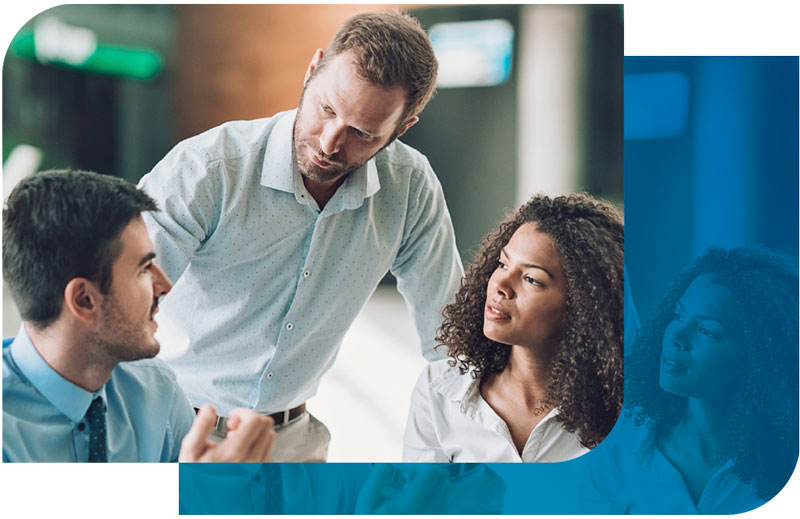 How ACE works with your team
Request Expertise
Connect with your HDM point of contact. We'll help you navigate what expertise you need.
Select Advisors
Your point of contact will follow suit to provide the best-fit ACE Advisors for your project. You choose who you'd like to connect with. We'll take care of the specifics.
Discover
Connect with your HDM point of contact. We'll help you navigate what expertise you need.
Interim C-Suite

Providers

Nurses

Population Health

Data & Analytics

Data Integration

Custom Development

Community Connect

Sales and Marketing
On-demand Advisors
Augment your knowledge base and bandwidth
The HDM ACE team has joined forces with rockstar industry advisors and executives to provide a bench of skilled on-demand subject matter experts.
We've not only tapped our existing HDM professional network, but we've rigorously vetted and enlisted talented and credible advisors. To best serve our clients, ACE Advisors are engaged regarding relevant projects that match their expertise.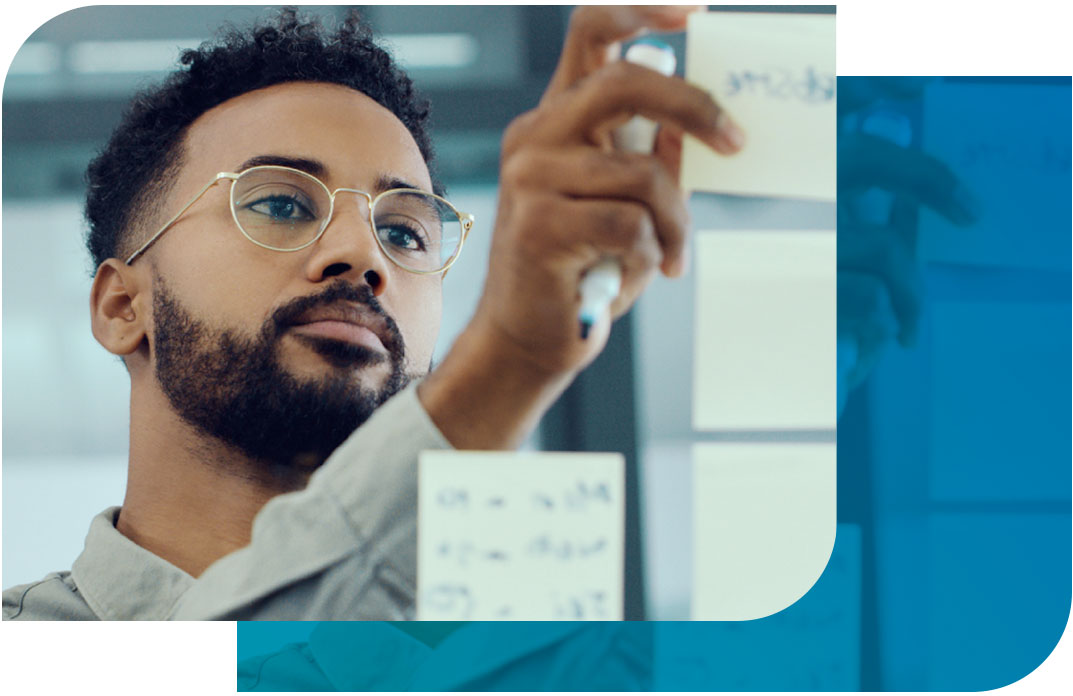 Interim Management
Subject Matter Advisory
Phone Consults
Insights
Surveys
Data
"
At HDM, we like to say 'we make it happen'. So we did. Bringing the best and brightest together to not only develop the best strategies and solutions, but solve some of healthcare's most complex tech problems. I couldn't be more thrilled or grateful that we're launching into this next level with our ACE Team advisory syndicate."
Greg Georgatos
— President
"
Having access to trusted executive subject matter advisory support when you need it is a game changer. This on-demand approach provides a cost and time friendly way to engage industry expertise to solve clients' toughest challenges."
Kelsey Creveling
— Executive Consulting Advisor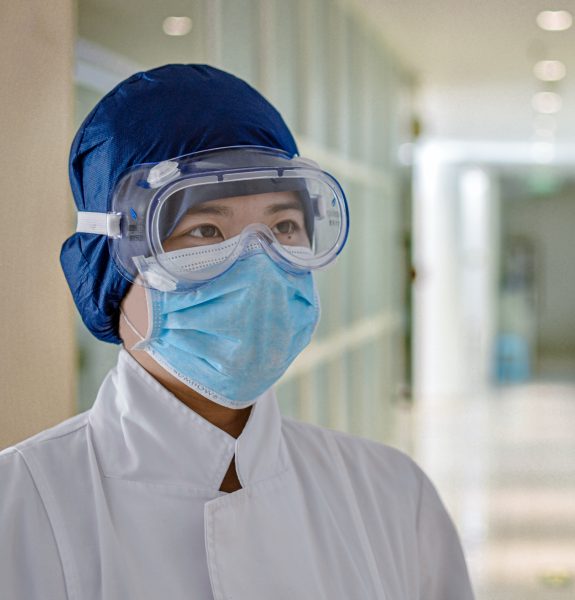 Get the Case Study
COVID-19 Rapid Response
Learn how we helped a multi-location public research university health system respond to the pandemic.
Be an ACE Advisor
Leverage your skills and be in a position of influence. Mentor and share your insights through a dynamic and growing consulting firm.