Our Services
What We Make Happen
Health Data Movers delivers comprehensive healthcare IT consulting and data management services to hospitals and health systems of all sizes. From leading large-scale system implementations to deciphering the nitty-gritty details of organ transplant data – we can handle it all.
EHR Services
Interoperability
Engineering
Program and Project Management
Organ Transplant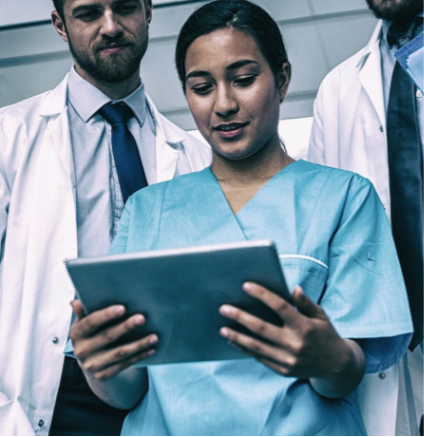 Article
Another App Completed!
Discover how we are turning disruptive ideas into world-changing products.