Our Approach
How We Make It Happen
Healthcare IT Is Complicated…
Especially when you're the one in charge of managing it all in siloed IT systems that need to be upgraded and integrated.
And you've probably heard things like "You need a smart, experienced partner you can trust" to help with these projects.
At Health Data Movers we don't believe smarts and experience are enough to solve the toughest health data challenges. It also takes grit, which we've got. And, we don't expect to be your "trusted partner" until we earn it, but we guarantee we will.
Our Guarantees
Consulting
Value from the Start
We are confident in the value we bring. If you don't feel the same way within the first 14 days of the project, we'll agree it's not a good fit and part as friends.
Staffing
The Right People in the Right Seats
We represent the best people in the industry. If you aren't happy with our placement, let us know in the first two weeks, and we'll find a better fit.
Migrations
No Data Left Behind
Regardless of how or where your data is stored now if it's in scope, we'll make sure it's in your new EHR and ready for your clinicians on day one. The project is not done until all your data has a new home, and we've thoroughly confirmed it's arrived.
Working with Us
Health Data Movers isn't your typical health IT consulting firm. If you're looking for something different, we may be the right fit for your organization. How can you tell we're a match?
You value effectiveness over comfort.
You value solutions over protocols.
You value free thought over keeping up appearances.
You value exploring more than one way to solve the problem.
You value mission over profit.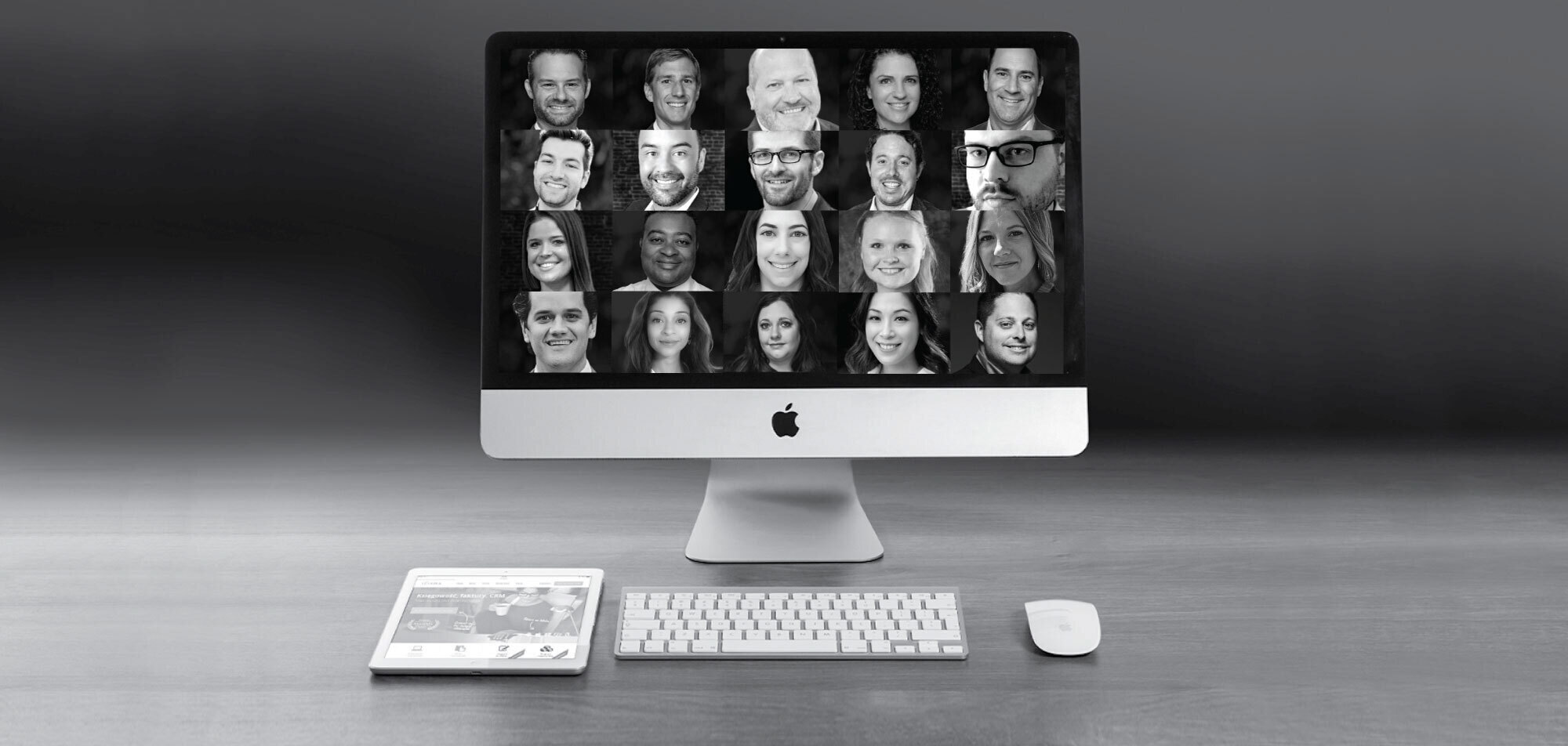 Mission
To empower patients and providers by unleashing the potential of healthcare data and technology.

Vision
To be healthcare's most respected technology services firm.


Values
Grit. Work tenaciously.
Integrity. Do what's right.
Growth mindset. Take on new challenges.
Data. Act with intelligence.
Inclusivity. Embrace our diversity.
Testimonials
"
Since 2014, Health Data Movers has provided YNHH with excellent Epic certified resources that have integrated extremely well with our internal teams. Their resources are attentive to detail, technically savvy, and consistently deliver results. We have worked with Health Data Movers across multiple applications and they have been a key part of our longer-term build projects and personnel intensive go-lives."
Kathy Wallack, BSN, RN
— Clinical Apps Manager, Yale New Haven Health System
"
Health Data Movers has been a pleasure to work with and I know it will continue to do great things within the health consultant industry. [Your team's] dedication to work, desire to experiment and find new ways of achieving goals, out of the box thinking and personal involvement is unparalleled. [You] helped us to achieve many milestones which contributed to our overall success!"
Tracy Magee
— Clinical System Manager, UCSD Health System
Contact Us
Want to learn more about how the Health Data Movers team can help you take control of your next EHR project?