Meet Our New Directors!  
We are proud to announce the following recent promotions:
Brandon Camp has been promoted to Director of the PMO
Michael Martin has been promoted to Director of Interoperability
Michael and Brandon continue to be reliable and uphold our core values while meeting our mission. We've learned from them since they joined the company and their contributions help make HDM the go-to firm for healthcare technology services.
Brandon Camp
Brandon is a dedicated HDM team member who leads a multitude of initiatives ranging from large-scale programs to tactical medical equipment deployments for some of our most notable clients. Brandon also launched our first webinar through a partnership with Yale-New Haven Health, and he's contributed significantly to our Delivery team's standard work effort. Both a tactician and a leader, his strength in building relationships continues to open up major opportunities for HDM. We're confident Brandon will keep lead our Project Management team towards more structure, new clients, and sustained growth in his new Director of the PMO role. Congratulations, Brandon!
Michael Martin
Michael has consistently made new strides as a Service Delivery Manager, managing and operating large teams across multiple clients for HDM. Michael has managed service quality and outcomes for some of our largest clients while providing value on several internal initiatives. His sales numbers were excellent last year, and he continues to push boundaries regarding what is expected of our internal permanent delivery staff. We are confident that Michael will drive our roadmap in his new director role and continue to increase satisfaction for our clients. Congratulations, Michael!
Reach out to Brandon for any of your PMO needs.
Reach out to Michael for any of your Interoperability needs.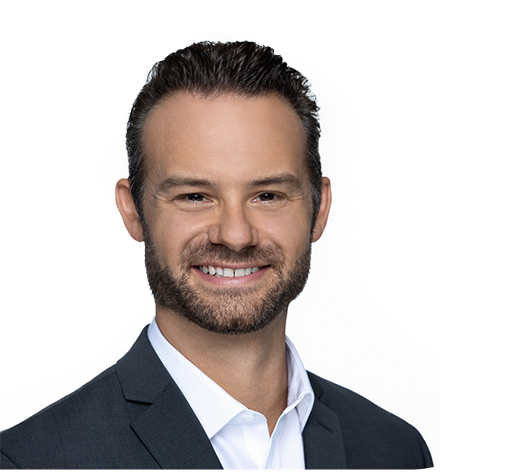 Greg Georgatos – President
Learn about all of our service lines
Connect with Greg
greg@healthdatamovers.com