Announcing the HDM ACE Team: On demand advisory consulting executives
HDM launches a for hire advisory syndicate—an ACE up the sleeve for healthcare companies
Health Data Movers (HDM) is excited to unveil the HDM ACE Team, an on demand, as needed team of subject matter advisors, consultants, and executives. An ACE up the sleeve for providers, medical device firms, and digital health enterprises. 
Having been labeled the "must call" firm for tough IT projects, HDM is now innovating how to provide a winning hand to the clients they serve—beyond IT.
Imagine calling a subject matter advisor (SMA) to weigh in on your patient engagement strategy. Or to assist with a new vendor selection, or high-value procurement. On sales or a high-value proposal. Or to support your team when project deliverables are ramping up. 
HDM has joined forces with skilled healthcare industry SMAs—executives, providers, nurses across a multitude of specializations, EMR strategy, IT best practices, revenue cycle and clinical operations, population health, data and analytics, community engagement/M&A strategy, etc—to provide this level of support. All the while developing an efficient framework of engagement designed to save HDM clients time and costs.
The best and the brightest 
"At HDM, we like to say 'we make it happen.' So we did. Bringing the best and brightest industry professionals together to not only develop the best strategies and solutions but to solve some of healthcare's most complex tech problems, " says HDM President Greg Georgatos.
HDM has not only tapped into their leadership network, but they've rigorously vetted and enlisted credible advisors. Matched with projects that suit their expertise, ACEs will leverage their skills in a position of influence with a Best in KLAS and Inc. 5000 firm.
On demand advisors, a game-changer 
"This on demand approach provides a cost and time-friendly way to engage industry professionals to solve clients' toughest challenges," explains Kelsey Creveling, HDM's Executive Consulting Advisor.
As an ACE Advisor herself, Ms. Creveling is a resource for healthcare consulting industry best practices, high-performing team development, process and organizational transformation, vendor selection and implementations,  revenue cycle operations and management , and health system community affiliate strategy. She served as a Principal Director of Industry Innovation within the Health and Public Services organization for Accenture Health before becoming an active entrepreneur, investor and advisor for healthtech companies. Ms. Creveling began her career at Epic, the healthcare software vendor, and was integral to the growth and development of a boutique healthcare consulting firm, Sagacious Consultants, before it was acquired by Accenture. 
"Having access to trusted executive subject matter advisory support when you need it is a game-changer. " 
The future of healthcare demands that companies are proactive about changing policies, patient cultural shifts, illness trends, and everything in between. Bringing in an HDM ACE Advisor can move teams and leaders from uncertainty to clarity.
Ready to Connect? To learn more about the ACE Team reach out to Greg Georgatos – President.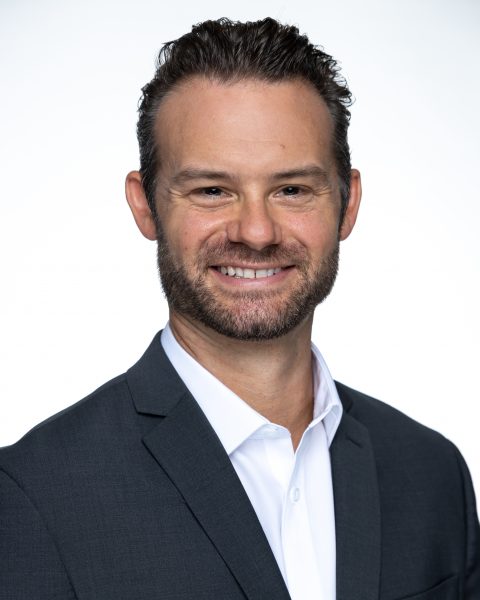 Explore how the ACE Team is expanding HDM client's capacity and expertise at healthdatamovers.com/ace
Connect with Greg
greg@healthdatamovers.com
More about Inc. 5000 and Best in KLAS